BIN | Custom Kitchen Storage
Custom Kitchen Storage Designed From The Inside Out
BIN™ is a functional storage and workflow innovation that optimizes a single drawer or group of drawers and cabinets into organized storage solutions. The components works with you by allowing instinctual storage arrangements and adjusts as your storage strategies evolve. The system includes 60 individual components for Base, Wall and Tall Cabinets and Drawers. BIN™ provides elegant design, and uncompromising functional and efficient workflow storage solutions.
Innovative Millwork and Cabinetry for the Ultimate Storage Solution in Your Home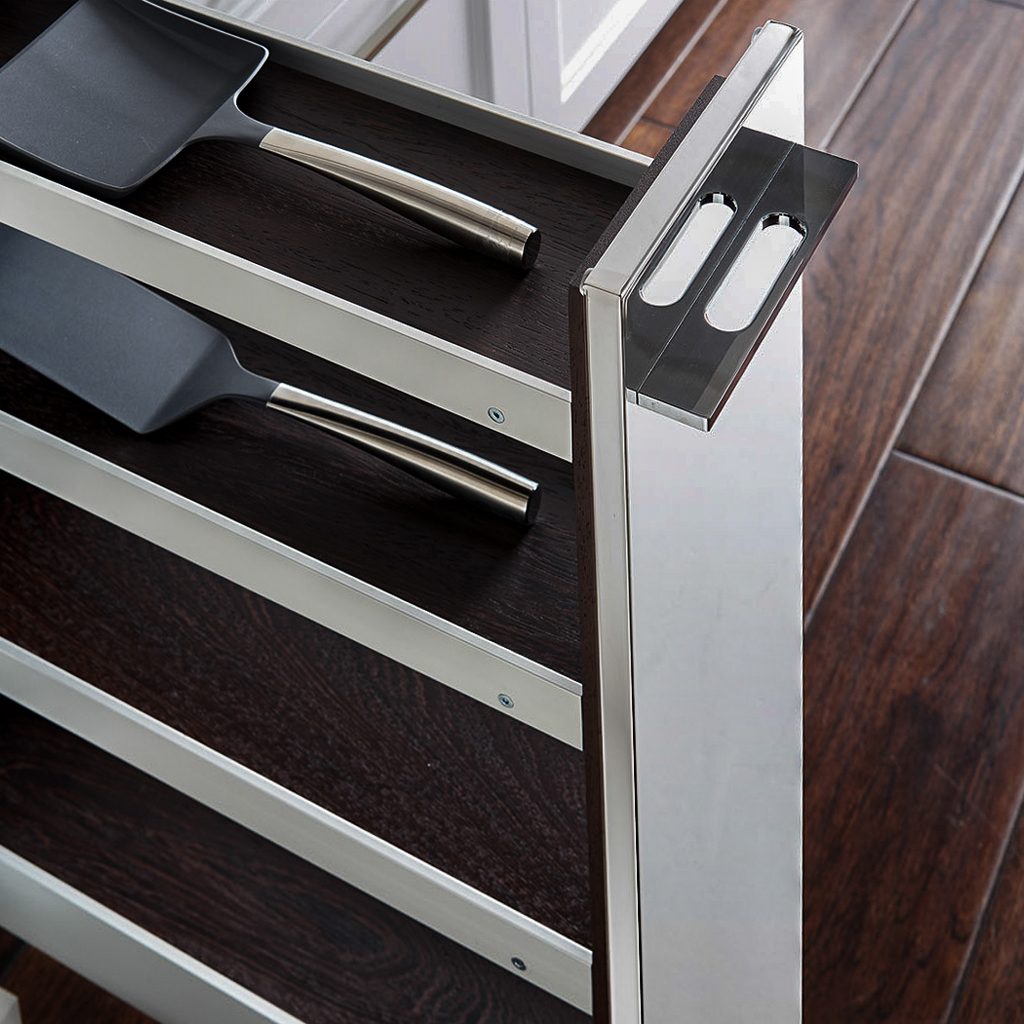 Precision Pull-Out Systems with custom glides and bearings smooth for life.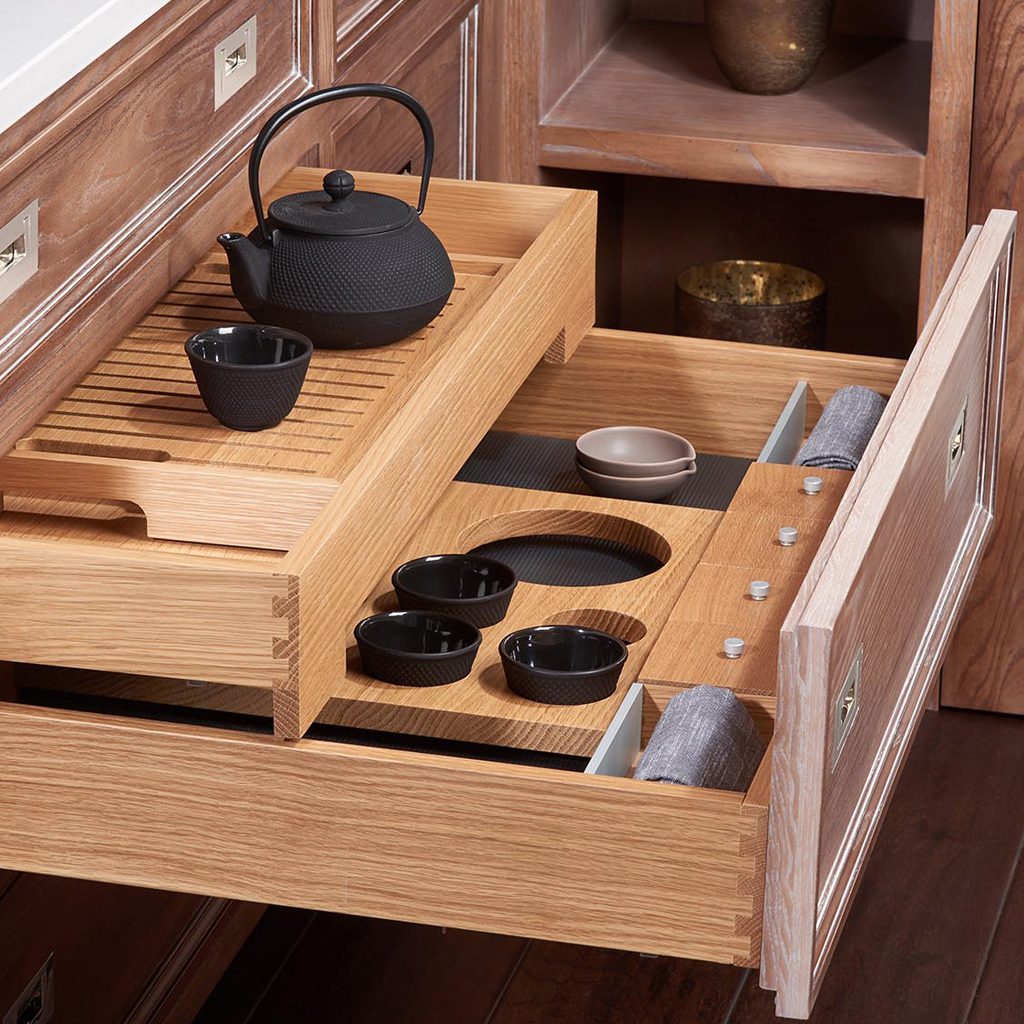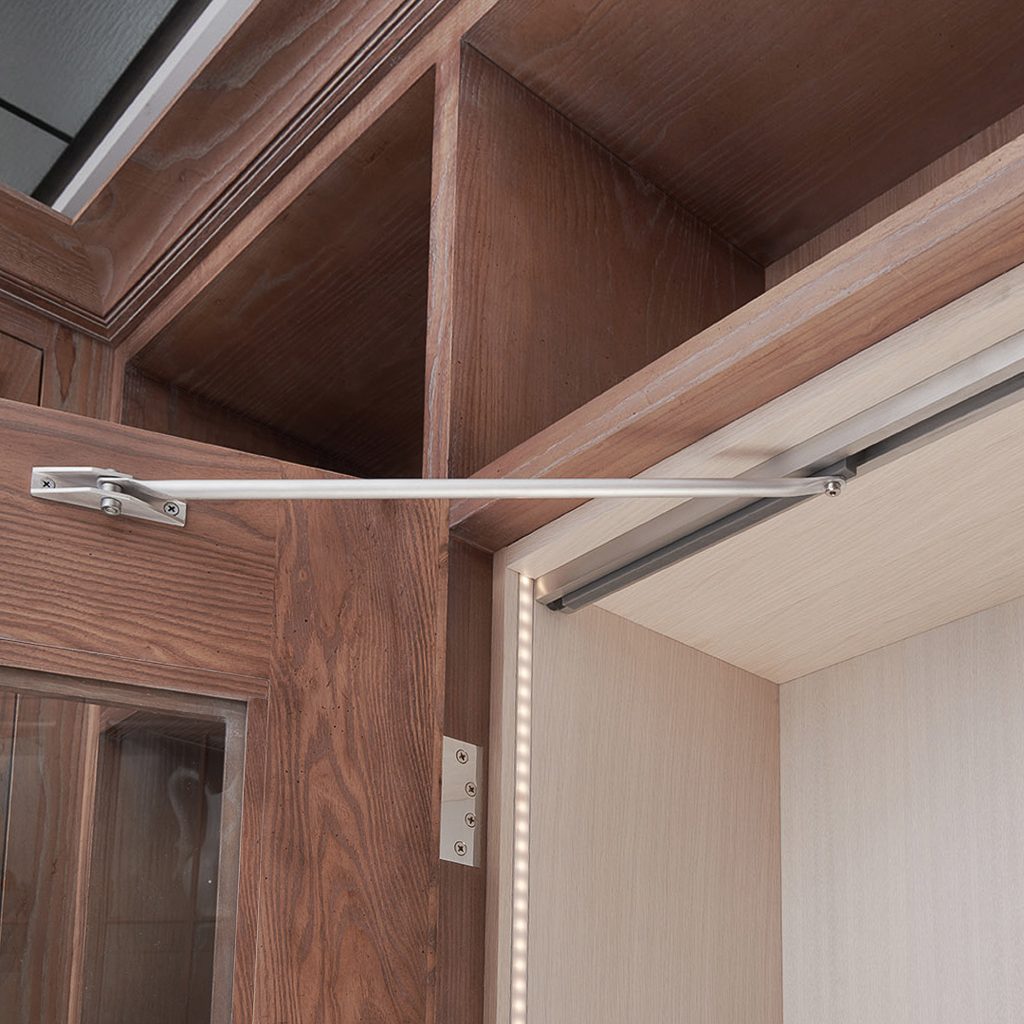 Engineering and Precision Metal Works.
Find out how our custom storage solutions can help organize your kitchen.
"From the second we walked into their beautiful, innovative showroom, we knew we had made the right choice for our cabinetry. Our point person was always available, patient, attentive, and was great at problem solving. Cabinetry is notorious for holding up construction, but Arbor Mills was right on time–even with the huge amount of cabinets they had to produce for our job. "
"All of the cabinetry is beautiful, extremely well crafted, and does our home proud. After installation, they know their work is not done. They understand that new construction can cause nicks and scratches, and that settling can cause things to get out of alignment. They come out "no problem" to touch things up and replace things that somehow get damaged."