Meticulously Crafted Kitchen Cabinets
High quality craftsmanship, customized to your preferences
•    Airtight cabinet seal to preserve integrity and workmanship
•    Contoured soft interior edges to protect hands
•    Multi-step finishes perfected in-house
•    Durable, beautiful and environmentally friendly Italian finishes
•    All of our woodworking is manufactured and crafted in the USA
Visit our showroom or call 847-805-8827 today to book your design appointment.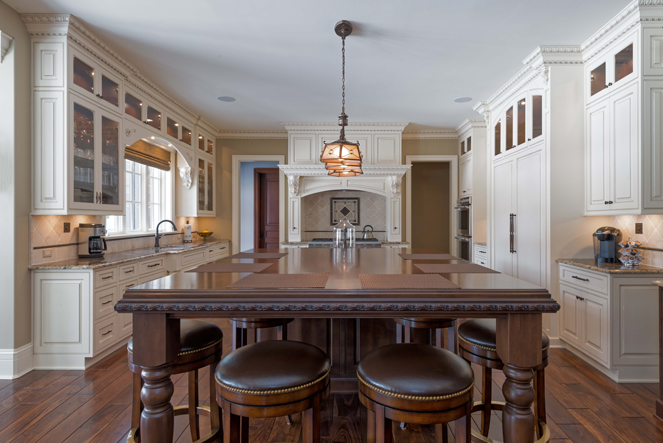 Inspiring Breakfast Nook Ideas
A breakfast nook – in general, a cozy space tucked away in a kitchen and meant to seat an intimate group of people – can become an area that encourages family to sit down and eat together, rather than grab food to-go on their way out the door.
While a nook is typically relegated to a table and some chairs, or a sparsely decorated window seat, there are virtually endless design possibilities that can transform this space into a welcoming extension of your kitchen. For example, adding wall cabinets in Winnetka behind or above it can help it complement the décor while increasing your storage space. And this is just one of many design options that exist.
Multi-Purpose Banquette
A banquette is a rather ingenious idea for any type of breakfast nook. It offers seating for a minimum of two people without encroaching on the surrounding square footage. Plus, some banquettes are built with kitchen cabinets in Winnetka and drawers that provide easy access to stored items. You can also construct a mini nook of sorts by grouping a couple of chairs and a compact round table around a banquette sitting in front of a window.
Bold Booth
Similar to a banquette, a restaurant-style booth with benches facing each other easily fits into the smallest of spaces. A rectangular table offers plenty of dining and leg room. Wall cabinets in Winnetka and drawers built into the benches create additional storage space.
Cottage Charm
Imagine the serenity of unwinding in the kitchen of your very own cottage nestled in the woods. You can enjoy a slice of this respite every day by outfitting your nook with certain elements. For example, a skilled designer could repurpose a bifold door into a bench and paint it bright blue. Also, cottage décor is typically quirky and casual; do not fuss over details. Instead, play with mismatched chairs or slipcovers that coordinate, but are not an exact match. Or complete the look with accessories in vibrant, sunny colors. Add a final flourish with fresh wildflowers arranged in a simple tall vase, placed on the table next to a bowl teeming with fresh fruit.
Sophisticated Simplicity
 By keeping details simple, you can elevate a breakfast nook into a chic gathering spot. For this design scheme, consider using a neutral palette of colors. This could mean, for example, combining white walls with beaded board, a compact white round table, dainty chandelier and a modest antique mirror.
Window to the World
A bay window is an ideal spot for a nook, as the area in front of it offers unused square footage by its very design. To take advantage of that square footage, consider adding a built-in bench that hugs the curves of the window, or a window seat neatly tucked into the available space. From there, incorporate a rectangular or oval table and two to four chairs, depending on your available square footage.
Mini Home Library
Ideally, your nook will encourage you and your family to take a moment to sit and savor your time together. A mini library stocked with books that appeal to every member of the household can promote a sense of relaxation and act as a conversation starter. Built-in cabinets in Winnetka, either on the wall or installed in a banquette or bench, become a home library when outfitted with shelving.
These are just a few ideas for designing a breakfast nook that will truly enhance your kitchen and benefit your household. Figuring out exactly what kind of design scheme is perfect for your family is up to you, and will no doubt prove a fun adventure on which to embark.
Visit our showroom to select cabinets for your new breakfast nook
From concept to creation, top notch, five stars, gorgeous, happy, highest accolades.
As a designer I've used Arbor Mills for my clients and myself for over 30 years.  Their attention to detail is superb and the finished product is second to none.

Our finished kitchen cabinets are luxurious,  functional, and the envy of the neighborhood!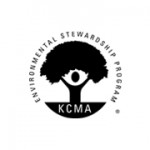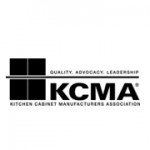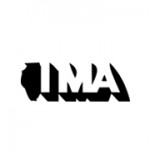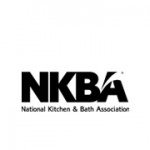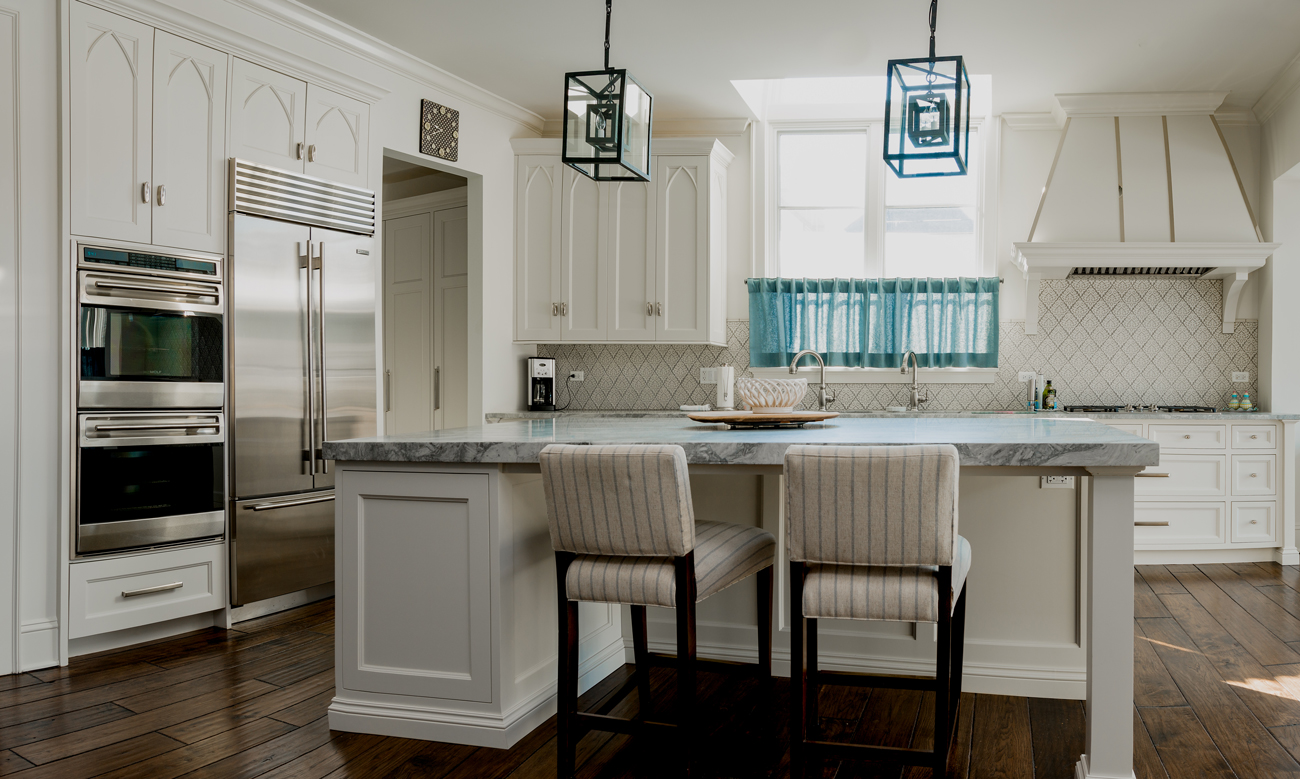 Contact us and let's discuss how we can transform your kitchen.