Meticulously Crafted Kitchen Cabinets
High quality craftsmanship, customized to your preferences
•    Airtight cabinet seal to preserve integrity and workmanship
•    Contoured soft interior edges to protect hands
•    Multi-step finishes perfected in-house
•    Durable, beautiful and environmentally friendly Italian finishes
•    All of our woodworking is manufactured and crafted in the USA
Visit our showroom or call 847-805-8827 today to book your design appointment.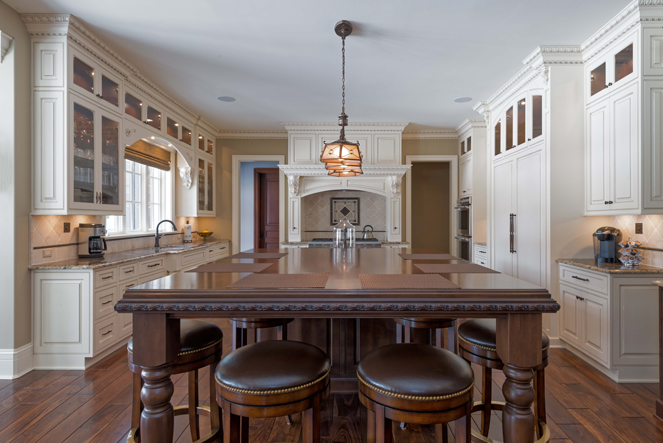 Modern Meets Traditional: A Kitchen that Incorporates Both
How to establish the perfect blend of contemporary and classic design in your new kitchen or remodel.
Perfect Pairing: The Modern and Traditional Kitchen
Home design is rarely black-and-white; you are not limited to one style in the same room. In fact, one hot trend in home design at the moment is the kitchen that combines a modern flair with traditional beauty. The very idea may sound preposterous. After all, the two styles are at odds with each other, correct?
This is not necessarily the case. With a little ingenuity and careful research, a skilled consultant can help you strike the ideal balance between modern and traditional – for example, kitchen cabinets in Oak Brook stained to achieve an old-world look – to create a kitchen that marries both harmoniously.
Incorporate Form and Function
There are many products available now that offer a vintage appearance, but are equipped with modern technology. Faucets are one such example. High performance faucets available in a wide range of finishes and styles that can mimic period plumbing include commercial-style dish rinse faucets, pot filler faucets, pull-down and pull-out faucets and hands-free electronic faucets.
Kitchen cupboards in Oak Brook and drawers also offer many options to home owners seeking a blend. One popular choice is shaker cabinets, which tend to look good as part of nearly any design aesthetic due to their simple frame-and-panel design. Their clean lines are well suited for the transitional style, that combination of classic and contemporary.
Fixtures make a difference for kitchen cabinets in Oak Brook, as well. Choosing handles and knobs in contemporary finishes like metal will bridge the gap between traditional and modern looks while helping the cupboards flow seamlessly with highly desired stainless steel appliances.
Finishes offer a great deal of potential for making high performance design elements appear old-world. Antique, aged and distressed textures can infuse even the most modern appliances and wall cabinets in Oak Brook with a classic look.
Leave Room for Savvy Storage
 Due to its increasing role as a central gathering place in the home and consequential demand for more space, families tend to store items – even those used in the kitchen – in other areas of the home. Fortunately, a wealth of storage options including cabinet design in Oak Brook offer the potential to take back the kitchen as a storage and space gold mine.
Cabinetry manufacturers have found ingenious ways to improve organization and storage with systems that incorporate shelves and compartments with the ability to unfold, turn, extend, and slide.
And this is important, as one characteristic of a timeless kitchen is that it provides for future evolution in function as well as form. Flexible design schemes include:
Low cabinets in Oak Brook that accommodate features like a second dishwasher, under-counter refrigerator or even a compact wine cooler.
Space for items like a freestanding desk that can extend the purpose of the kitchen.
Partitioned drawers that can hold items from other rooms like office tools and toys.
Given that families tend to use many different items in the kitchen, it is helpful to designate a primary storage space for the most commonly used tools. This is an easily accessible area where you can quickly snag your favorite pots and pans, glasses, serving spoons and cooking seasonings.
Why limit yourself to either a modern or traditional style kitchen? Artistry and technology have made it possible to enjoy a brilliant blend of both that will endear your kitchen to your family for years.
Visit our showroom to view our extensive selection of kitchen cabinets.
From concept to creation, top notch, five stars, gorgeous, happy, highest accolades.
As a designer I've used Arbor Mills for my clients and myself for over 30 years.  Their attention to detail is superb and the finished product is second to none.

Our finished kitchen cabinets are luxurious,  functional, and the envy of the neighborhood!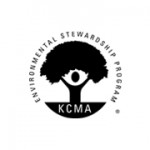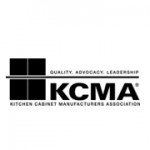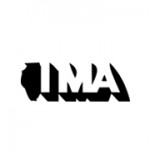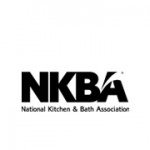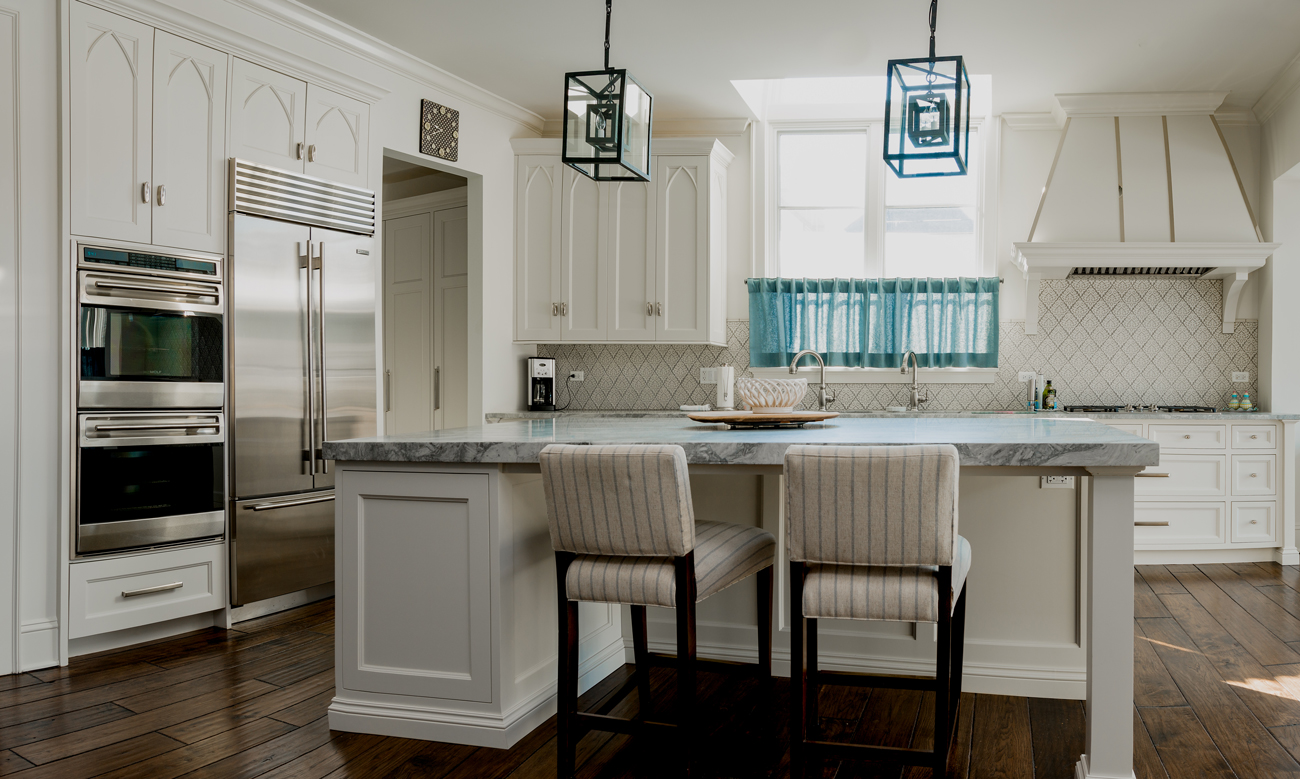 Contact us and let's discuss how we can transform your kitchen cabinets.