High-end Custom Kitchen Cabinetry Made in Chicago
Custom kitchen cabinets especially have the power to define a room and can have tremendous influence on the general feel of the home. Arbor Mills custom kitchen goes beyond built-to-order products; we will take the necessary steps to bring you enjoyment from the initial design consultation to the moment your eyes light up when your kitchen gets its finishing touches.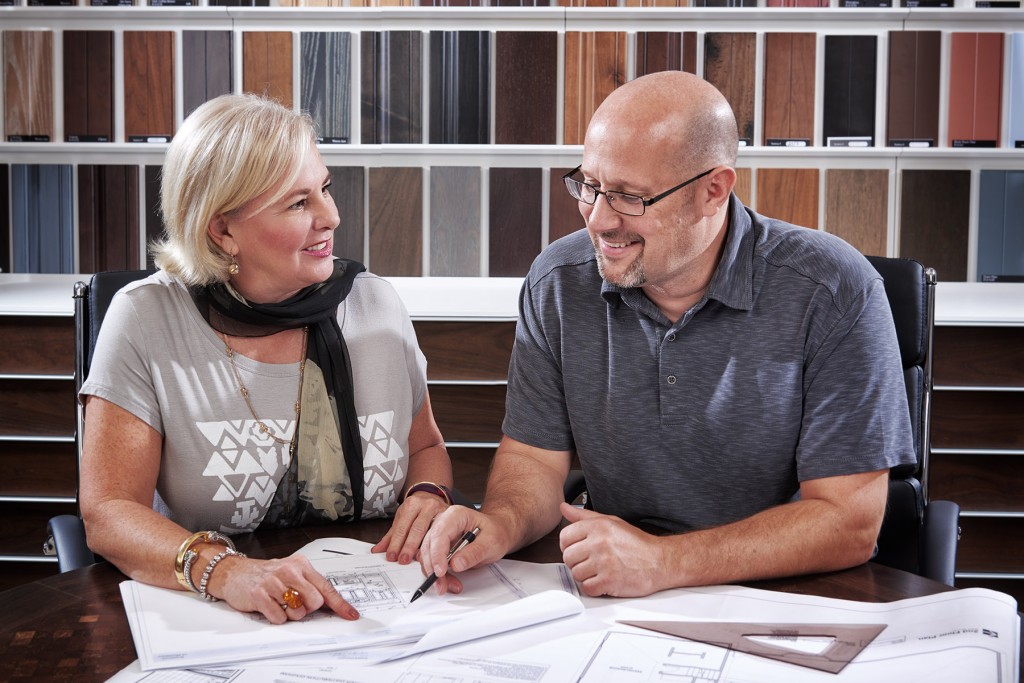 Design Consultation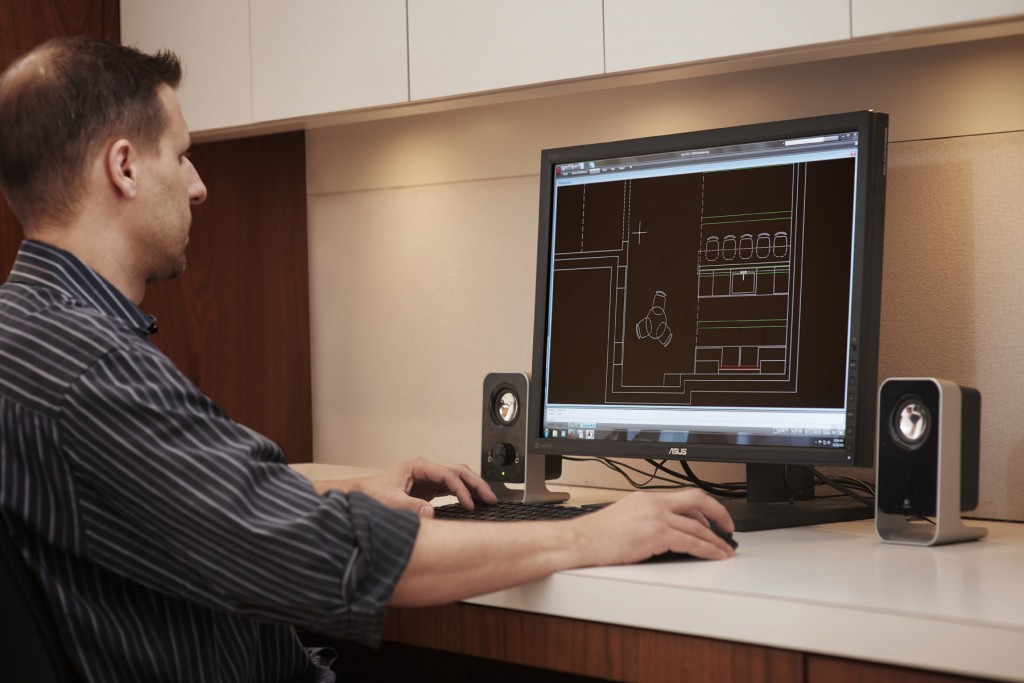 Custom Cabinet Design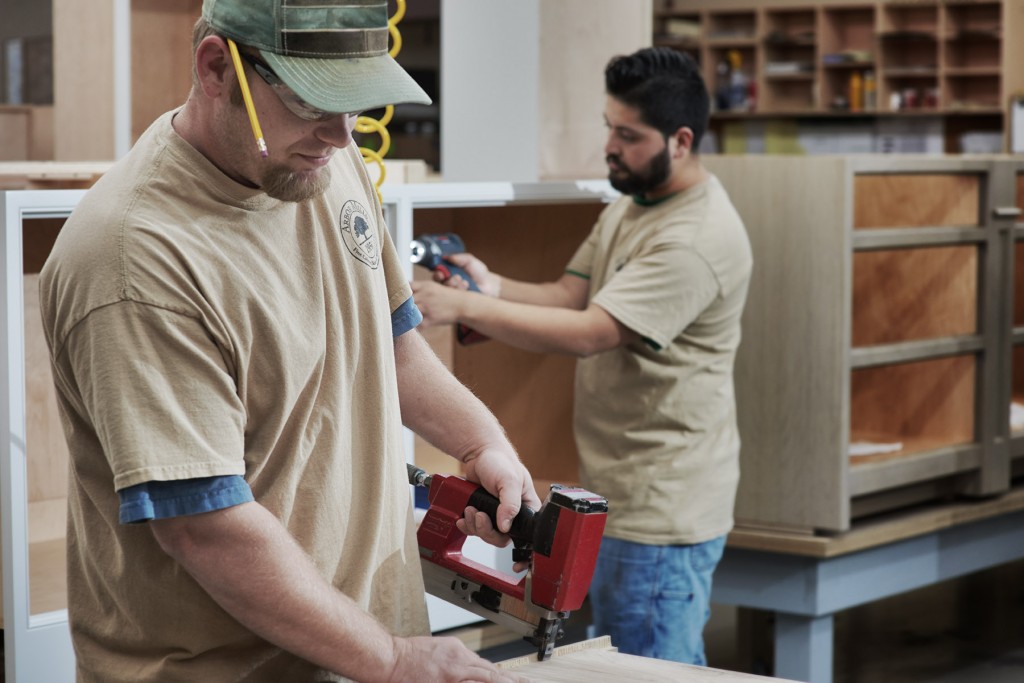 Advanced Millwork
Step 1: Concept — We engage our customers to learn what truly appeals to them and what works within the scope of the overall home design. By collaborating on an intelligent, functional design we ensure that the cabinets will be made to last, both in durability and for the future of the home.
Step 2: Design — Our in-house design studio uses the latest technologies and stylings to render advanced compositions of your design vision. We incorporate the theme of the design, the physical parameters, and a variety of finish options to create the perfect cabinet for your space.
Step 3: Prototype — No process is complete without a prototype that allows you to see just how your new kitchen will become tailored to suit your needs. This brings the custom design vision alive with a physical rendering of what is soon to come for your home, especially if we have incorporated new ideas such as electrical outlets built into the cabinetry itself.
Step 4: Production — We merge traditional hand-crafted skill with the impeccable precision of machinery for woodwork that is built to last for a lifetime. Whenever possible, we encourage our clients tour our on-site manufacturing facility.
Step 5: Installation — We employ a team of experts and craftsmen who will ensure that your cabinets are installed with the highest standards in mind and that you can enjoy your new kitchen without any concern.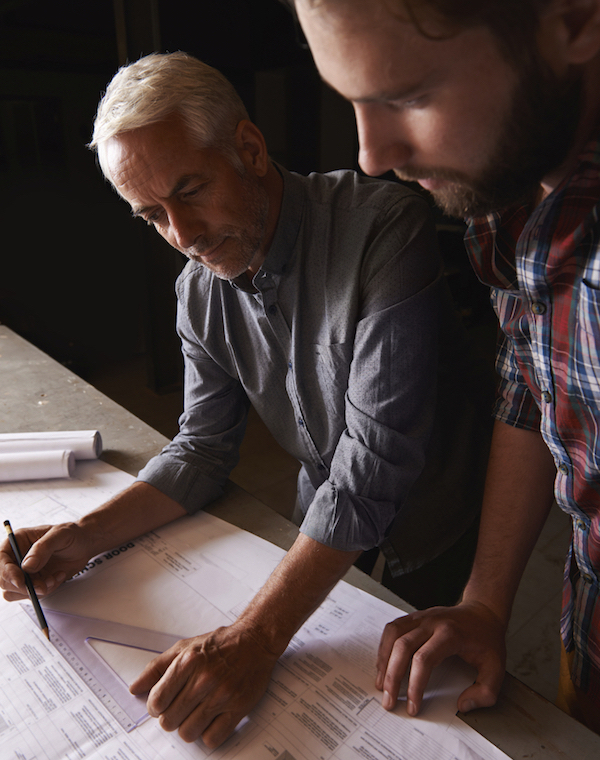 Partnering with Architects & Designers
We aim to create lasting partnerships within the construction and design community and want to help enhance your client's custom design experience. Arbor Mills can bring your design inspirations to life with our advanced manufacturing techniques.
Let our team of experts guide you through the technical process of ordering cabinets and selecting the specific materials and finishes that will make your client's dream home come to life.
Luxurious Cabinets for Kitchens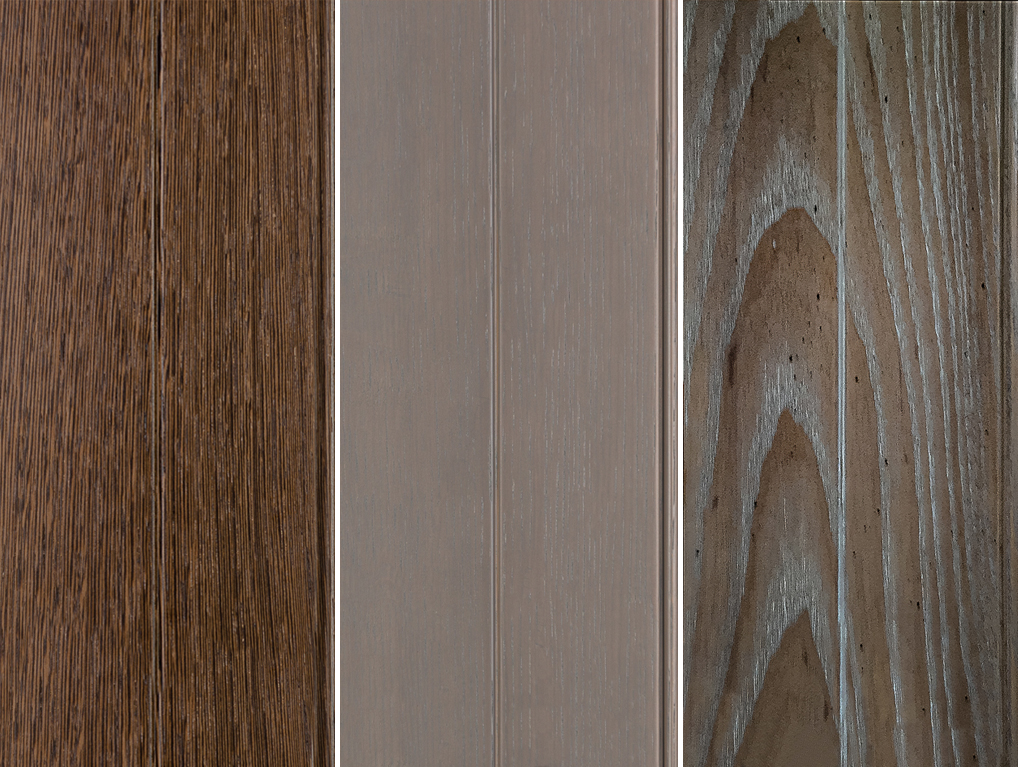 Multi-Step Finishes
Arbor Mills offers beautiful furniture finishing using technologies from all over the world designed for performance and durability. We formulate all of our colors in-house and design finish schedules in our laboratory to reproduce faithfully, historically significant and exotic special effects in any blend. Our multi-step finishes offer endless creative and dramatic finish effects, and our methodologies and proprietary techniques make any finish available to you.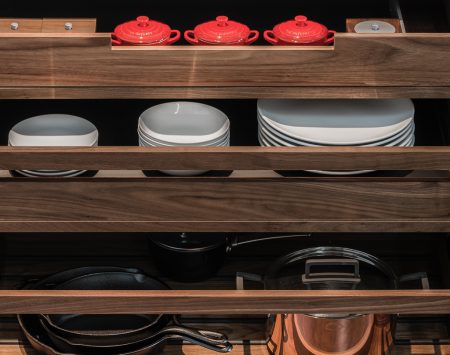 BIN™ Storage Solutions
BIN™ is a highly-functional system that utilizes existing cabinet drawers and transforms them into an organized storage solution that makes the most sense for the needs of your home.
Intelligent design goes beyond just aesthetic finishes. There are limitless options to customize storage in our cabinetry. The BIN™system works with you by allowing for instinctual storage arrangements that can be adjusted as your storage needs evolve.
Our clients love Arbor Mills custom kitchen cabinetry.
"We had an issue with our contractor who did a disappearing act on us, after our cabinets were ordered. Arbor Mills was helpful in recommending an a contractor who worked out wonderfully. It was so good that we ended up remodeling part of our kitchen. I wish every dealing with a remodeling experience went this well!"
Patrick J. Murphy Builders, Inc. has worked exclusively with Eric Podlasek and Arbor Mills for the past 20-years. Eric is outstanding with our customers and he also provides great design, on time delivery and service as needed. What is unique about Arbor Mills and the reason I recommend them to my customers is Arbor Mills designs, builds and finishes the cabinets in house. Many other cabinet suppliers outsource cabinets to several vendors.