Custom Designed and Meticulously Crafted Linen Cabinets
High quality linen closets and cabinets provide function and beauty
•    Whisper soft cabinet seal preserves wood quality
•    Interior shelving with contoured edges promotes safety
•    Multi-step finishes create standout impact
•    BIN™ interior storage system maximizes space
•    Our woodworking is manufactured and crafted in the USA
Visit our showroom or call 847-805-8827 today to book your design appointment.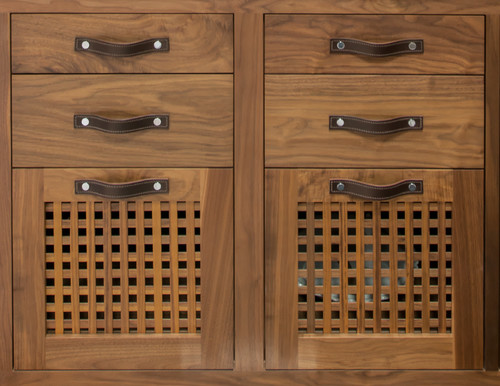 Built-Ins Design Inspiration
A few simple but well executed built-ins can transform the design scheme of your home.
Do you like the idea of adding hundreds of square feet to your home, without undertaking a major renovation project? Then consider built-ins, which can enhance your design aesthetic as well as increase storage space and improve organization.
Part of built-ins' appeal is their custom made nature, which offers the freedom to create a wide variety of design elements including shelves, drawers and cabinets in Barrington Hills. The ideas below will help you maximize the value of your new built-ins for many years.
Make Any Room a Home Library
If you crave a home library but lack the time or resources to dedicate an entire room, you can achieve your objective by incorporating books into rooms of different categories entirely – for example, the dining room or kitchen. And when executed well, this pairing also creates a memorable and fresh visual.
Go beyond cookbooks by expanding the books you store to include most or all of your entire collection. If you elect to do this, protect your tomes from heat or steam emitted by cooking by displaying them in cabinets in Barrington Hills like wall cabinets in Barrington Hills that are either located a solid distance from the stove or designed with doors.
Think about the impact it would make to casually place a book on the table to discuss during an intimate or boisterous dinner party. You can make this intriguing scenario a reality by installing shelves replete with books that encircle the table. It will inevitably provide a striking conversation piece.
The ultimate kid-friendly child nursery marries function with whimsy to ensure their beloved books are close at hand. Turn eye-catching covers outward to spark curiosity, and add toys that accompany some books or carry the same theme. A nursery offers the freedom to choose between meticulous order – for example, grouping books from the same genre or author together in wall cabinets in Barrington Hills – or simply grouping books according to size.
Industrious Home Office
When incorporating a library of knowledge into a home study, office cabinets in Barrington Hills and shelves each play an important role. Cabinets conceal private, sensitive paperwork while keeping it easily accessible to the appropriate people.
And a smart design scheme ensures that cabinetry blends in seamlessly with the shelving that keeps books conveniently within reach of your workspace. It also provides optimal working space. For example, a desk can expand to the area in front of shelving to increase work space, and cabinets can hold loose items like paper clips and pens. The result? Improved productivity.
To further conserve space, you can opt for a built-in desk that sidles up to the wall, rather than a freestanding desk. The former could almost be considered a design element, rather than an additional piece of furniture taking up square footage.
Storage Superpowers
Built-ins can pump up the storage potential even the most miniscule of rooms. Picture a tiny sunroom with glass-front built-in cabinets and drawers beneath the windows. Another ingenious design idea involves installing built-ins on an unused wall of a children's bedroom. This idea works particularly well if the ceiling is high due to built-in bunk beds.
Pantries often sacrifice space to other areas when homes are designed. To add storage space without affecting the dimensions, add built-in pantry cabinets in Barrington Hills with generous depths to compensate for lack of sufficient shelving.
Nooks are the perfect place in which to tuck built-ins, from shelves holding books or cooking utensils, to cabinets in Barrington Hills that hold winter gear like hats and scarves.
Built-ins offer a wealth of design and storage options – and when designed with a specific purpose in mind, can become an invaluable part of your home's décor and functionality.
Visit our showroom to see our selection of built-in cabinets.
From concept to creation, top notch, five stars, gorgeous, happy, highest accolades.
As a designer I've used Arbor Mills for my clients and myself for over 30 years.  Their attention to detail is superb and the finished product is second to none.

Our finished kitchen cabinets are luxurious,  functional, and the envy of the neighborhood!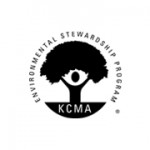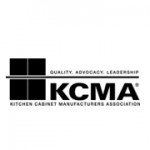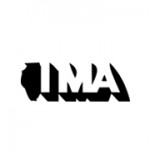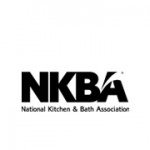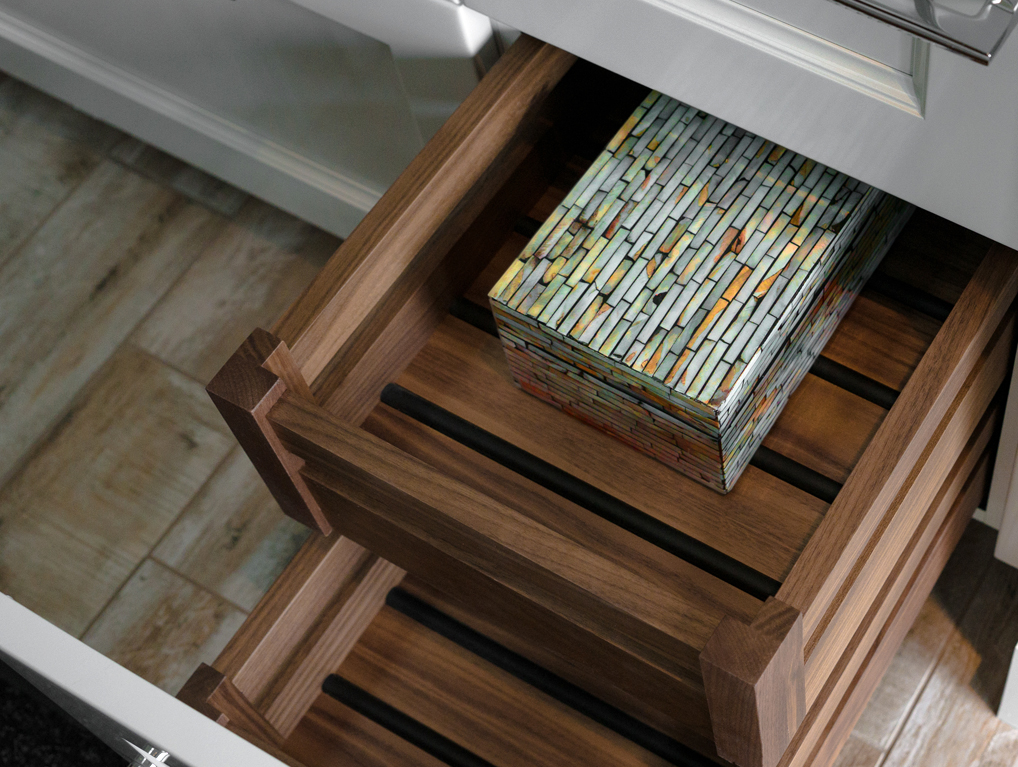 Contact us and let's discuss our wide selection of linen cabinet styles and premium finishes.