Limitless Bathroom Wall Cabinet Designs
Transform any bathroom into a luxurious home spa customized to your individual preferences
•    Innovative BIN™ storage and workflow solution for ample space
•    Airtight cabinet seal that preserves the integrity of materials
•    Multi-step finishes for woodworking with depth
•    Interiors with contoured soft edges to ensure safety
•    All of our woodworking is manufactured and crafted in the USA
Visit our showroom or call 847-805-8827 today to book your design appointment.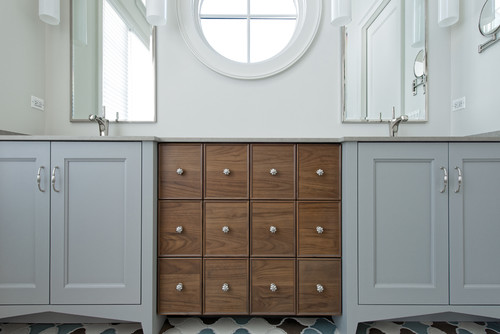 Bathroom Wall Cabinets
When the aesthetics of a bathroom stand out, it can instantly become a favorite room in the home. When creating bathroom wall cabinets, the team at Arbor Mills leverages special elements like Italian finishing, which is not only beautiful, but also free of formaldehyde. And we formulate all finishes in-house, allowing for a superior level of control over color, tone and quality. The result? High quality, high impact pieces that transform home interiors into showcases.
Pairing Form with Functionality
We also recognize the importance of functionality in bathroom wall cabinets, incorporating features like cabinet seals, which provide an air barrier and act as a door stop – eliminating the inclusion of unnecessary parts and allowing for an uncluttered interior. Even safety has been considered, with contoured edges on interior components that protect hands. For those seeking a complete bathroom remodel, the artisans at Arbor Mills can apply their meticulous workmanship to create additional pieces like drawers and countertops. Each and every bathroom can feel like an oasis thanks to an extraordinary selection of styling, moldings, accouterments and finishes.
Our Process
We invite clients to take an active role in the creation of their pieces. The meticulous process the team at Arbor Mills follows in the creation of our woodworking is deliberate and yields results that have earned rave reviews for more than 60 years.
In the concept stage, designers work closely with clients to carefully refine preferences for room environment, style, workflow and organization.
In order to ensure all ideas are functional, the concepts are then tested through mock-ups and samples.
Through advanced prototyping, artisans give life to designs that are completely original.
Next, artisans transform ideas into reality through the production process, which marries technology and craft to create woodwork that is bench-made using both modern machinery and methodologies inherited from previous generations.
Finally, Arbor Mills uses its own team of installations specialists to ensure that all woodworking is installed correctly and to the highest standards.
We can call our work custom because our creations are scaled and proportioned each client's desires, styling and environment. The result? Advanced compositions that are both classic and inspiring.
From concept to creation, top notch, five stars, gorgeous, happy, highest accolades.
We couldn't be happier with the aesthetics and quality of our custom cabinetry.
I am absolutely thrilled with the end result.  You will be amazed what they can do that other fine cabinet makers can't.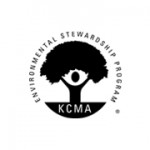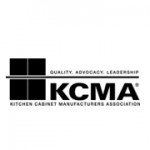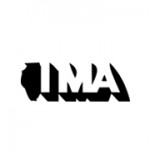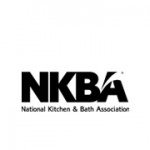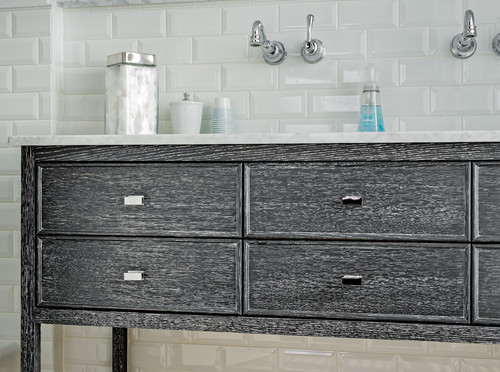 Contact us and let's discuss how we can transform your living space.