Bathroom Vanity Cabinets with Function and Flair
Custom designed to complement your overall design scheme
Beautiful, high impact multi-step finishes
Environmentally friendly Italian finishing
Airtight cabinet seals that double as a door stop
BIN™ interior storage system creates additional space
Our woodwork is manufactured and crafted in the USA
Visit our showroom or call 847-805-8827 today to book your design appointment.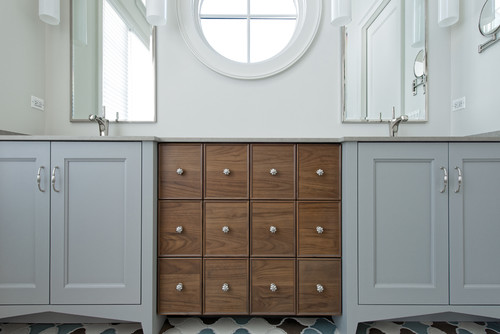 Bathroom Vanity Cabinets
While bathroom vanity cabinets may not seem like the focal point of the room, the truth is, they can become just that when they are custom designed to elevate your overall design scheme.
Details Make the Difference
At Arbor Mills, we incorporate special design features into our bathroom vanity cabinets to make them standout and provide premium function. Our trademarked BIN™ interior storage system creates ample space in even the smallest bathroom vanity cabinets. An airtight cabinet seal helps protect the integrity of the workmanship. We have a wide variety of materials and finishes to suit many different preferences, and we offer multi-step finishes that add depth to tone and color.
Our Process
We invite clients to take an active role in the creation of their pieces. The meticulous process the team at Arbor Mills follows in the creation of our woodworking is deliberate and yields results that have earned rave reviews for more than 60 years.
In the concept stage, designers work closely with clients to carefully refine preferences for room environment, style, workflow and organization.
In order to ensure all ideas are functional, the concepts are then tested through mock-ups and samples.
Through advanced prototyping, artisans give life to designs that are completely original.
Next, artisans transform ideas into reality through the production process, which marries technology and craft to create woodwork that is bench-made using both modern machinery and methodologies inherited from previous generations.
Finally, Arbor Mills uses its own team of installations specialists to ensure that all woodworking is installed correctly and to the highest standards.
We can call our work custom because our creations are scaled and proportioned each client's desires, styling and environment. The result? Advanced compositions that are both classic and inspiring.
From concept to creation, top notch, five stars, gorgeous, happy, highest accolades.
We couldn't be happier with the aesthetics and quality of our custom cabinetry.
I am absolutely thrilled with the end result.  You will be amazed what they can do that other fine cabinet makers can't.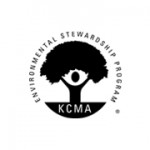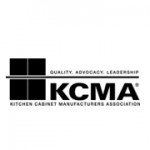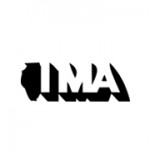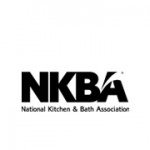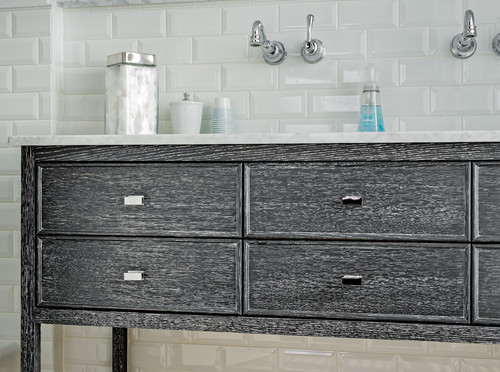 Contact us and let's discuss how we can transform your living space.