Graceful Bathroom Cabinets
Elevated details lend warmth to the most personal space
Generous cabinet interior systems for ample storage space
Dramatic multi-step finishes, including Italian finishing
Airtight, whisper soft cabinet seals preserve material integrity
Interior shelves with contoured edges protect hands from scratches
All woodworking is manufactured and crafted in the USA
Visit our showroom or call 847-805-8827 today to book your design appointment.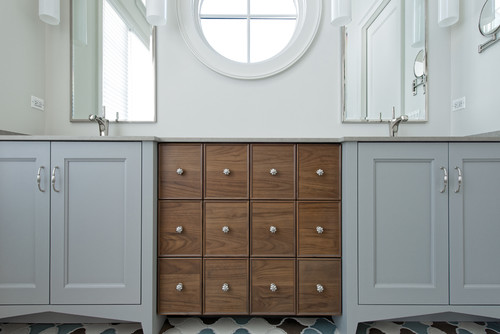 Tranquility Awaits: Tips for Creating Your Home Spa
A trip to the spa is a luxury from which anyone can derive enjoyment – and a little pampering feels especially heavenly during the cold, dark winter months. But an even better prospect exists: the chance to unwind and indulge anytime you fancy, in your own home spa. Neither an appointment, nor venturing out into frosty temperatures, is required.
If a home spa sounds like merely a dream, take heart: With a smart design scheme including bathroom cabinets in Kenilworth and the right expertise to handle the details, this is one goal that is totally achievable. Get ready to feel positively Zen.
Warm It Up
Injecting a sense of warmth into cabinets in Kenilworth and other décor in your home spa provides a foundation on which to create a true oasis. Select neutral, soothing tones that produce a psychologically proven calming effect. You may want to gravitate toward soft greens, but avoid a hectic red shade, for example.
For the same reason, it is best to keep designs nonexistent or simple at most. Fussy wallpaper or a splashy shower curtain may introduce a sense of chaos, rather than promoting the feeling of well-being that you are seeking.
And to literally add warmth, incorporate towel warmers into the bathroom wall cabinets in Kenilworth or bathroom vanity cabinets in Kenilworth. Wall-mounted warmers are relatively inexpensive and simple for your consultant to install. Radiant heat floors are another method for keeping the spa cozy; you can even opt for a remote to flip them on moments before your feet ever touch the floorboards!
Placements with Purpose
When it comes to a home spa, it is simply not sufficient to haphazardly scatter chairs around a tub or shower, or install sets of cabinets in Kenilworth wherever it seems most convenient. Placement is important because it influences the ambiance and helps to set the overall tone.
One type of seating arrangement that promotes intimacy is a semi-circle of lounge chairs with a small side table accompanying each. For solo time spent in the spa, this configuration wraps you in the semi-circle shape. And when you invite guests, this arrangements encourages relaxed conversation. You could also include a bathroom cabinet in Kenilworth beside each chair to store a terry cloth robe and towels for your guests.
Set the Mood with Lighting
Studies have shown that lighting changes the mood of a room – which is a heady design concept. Given its influence, imagine how much lighting could enhance the tranquil feeling of your home spa. That is right: it is not just bathroom cabinets in Kenilworth that should figure into your design scheme.
A home spa benefits most from pieces like bedside lamps and dim controlled pendant lights that imbue guests with a sense of serenity. The type of light makes an impact, as well. Ambient light, the most traditional type of lighting, is ideal for a home spa environment, as softer lights mimic the effects of natural light with products like ambient lamps. This makes ambient light the perfect solution for space that invites relaxation.
Choosing bulbs is an easy place to start. There are many different types, shapes, styles and designs on the market including energy saving bulbs. Bulbs fluctuate widely in price and generic versions are available, but generally, well-known brand name bulbs offer longer service life due to a higher manufacturing standard. Mass produced bulbs sold at a lower price, while less expensive upfront, offer a shorter life and can even present safety issues. And the last thing you want weighing on your mind is a faltering bulb while trying to catch a moment of peace in your home spa.
While it may not sound like it would make much of a difference, the subtly varying shades of white – including warm white, neutral white and cool white – in which bulbs are available can drastically alter the appearance of a room. In the case of a home spa, warm white bulbs are ideal due to the soft and relaxing light they emit.
By incorporating the aforementioned tips into your design scheme, you and your team of consultants can transform any space into a home spa that will help you remain serene and content throughout all seasons, for many years to come.
From concept to creation, top notch, five stars, gorgeous, happy, highest accolades.
We couldn't be happier with the aesthetics and quality of our custom cabinetry.
I am absolutely thrilled with the end result.  You will be amazed what they can do that other fine cabinet makers can't.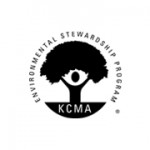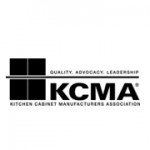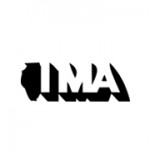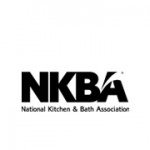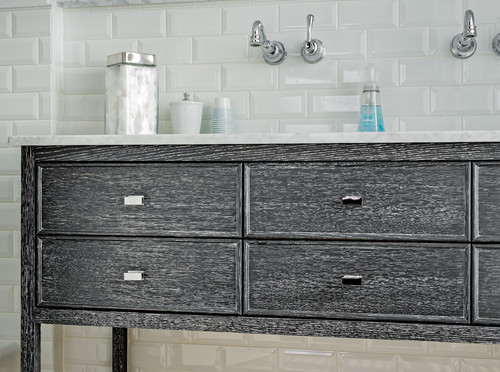 Contact us and let's discuss how we can transform your living space.